Victoria Fettes BSc (Hons) - 07305 106931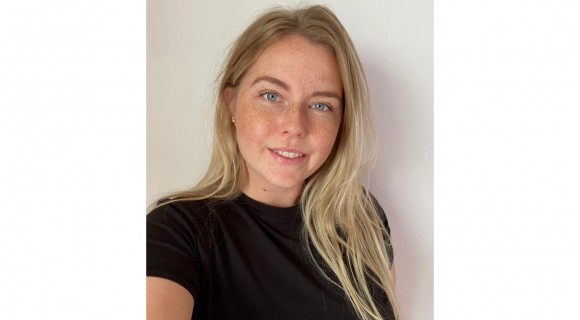 Book an appointment with Victoria:
I graduated from Southampton Solent University in 2021 with a BSc (Hons) Sport and Exercise Therapy degree.
Why did I want to be a Sports Therapist?
I grew up with sports being a big part of my life, participating and competing in a wide range, such as gymnastics, swimming, tennis, hockey and netball. Through participating in these sports I've seen many people get injured and always wondered how I could help and also understand how the body worked when recovering. So this led me to wanting to do something with sport in the future.
I then went on to study Sport and Exercise Therapy at Solent university for 3 years. They were a tough 3 years but I thoroughly enjoyed my time. I have had various experience working as a sports therapist during my time at university. Through clinic work I have had the opportunity to gain experience with a range of different people from GB athletes to the general public. In addition to my experience working within a clinic setting, I have gained experience within a team environment whilst spending time as a pitch side therapist with a local football club. As well as this, I have provided soft tissue treatment for Swindon town football clubs mens first team players.
Read more about sports therapy here or: